Quality Assurance
Quality is essential at JCP ensuring all products meet the requirements of the construction industry. Across the JCP portfolio, quality assurance measures are in place to ensure only the highest quality products are available.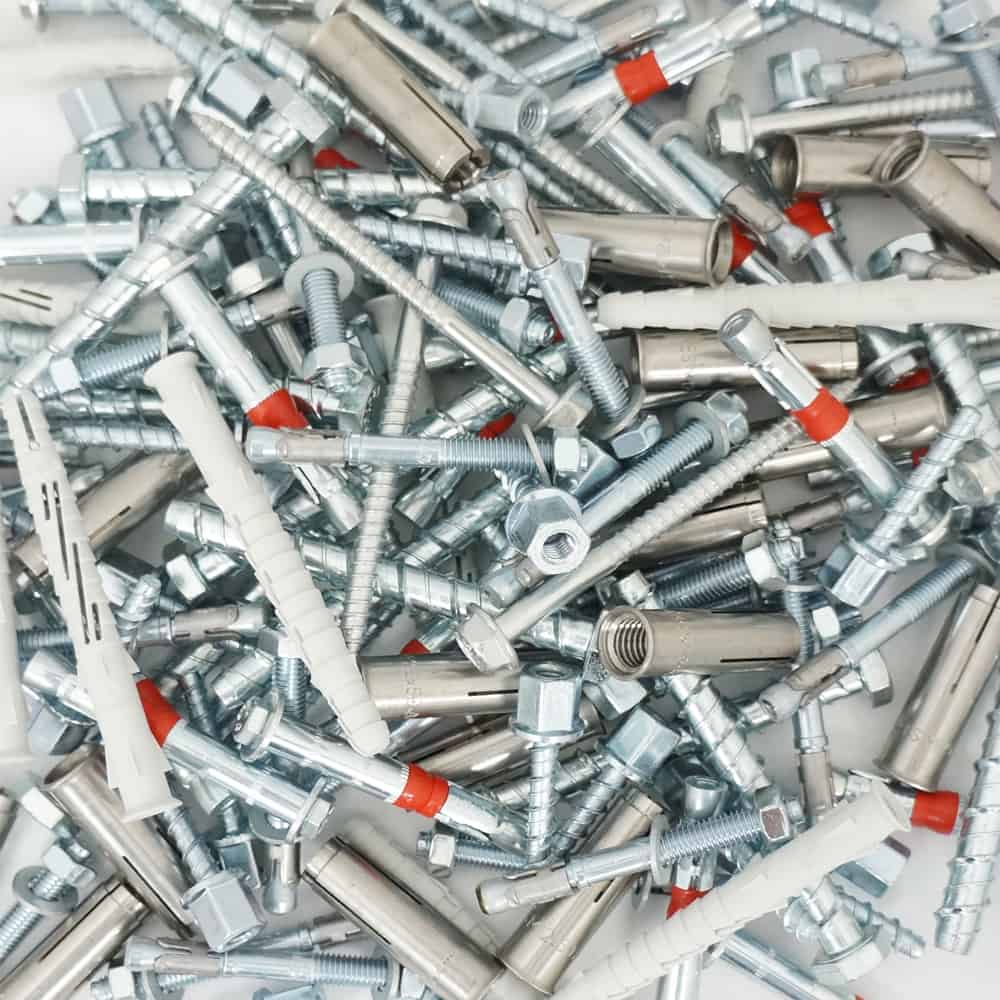 We pride ourselves on our ISO 9001:2015 status, guaranteeing exceptionally high-quality products and service. Our products are sourced from approved leading global manufacturers that are certified and provide product traceability.

Products come with full technical specifications and include CE and ETA certified ranges.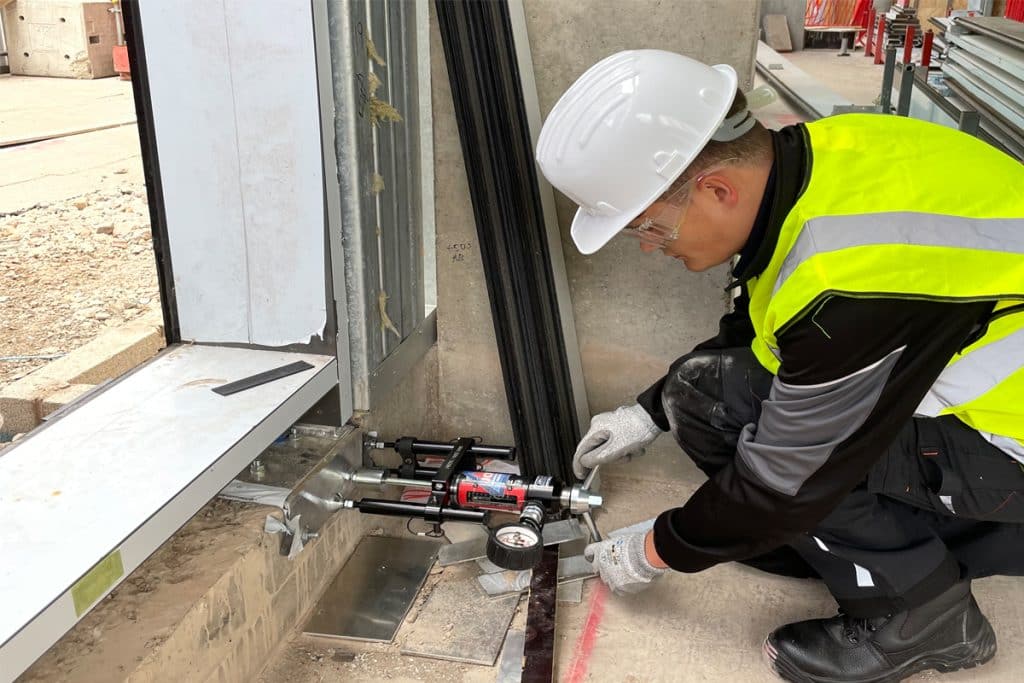 With quality and technical support underpinning our approach, we carry out rigorous checks on manufacturers before engaging to ensure products conform to the quality required. Having certifications demonstrates that the fixing has been rigorously tested, providing reassurance that it will meet or surpass market expectations.
Our goods inwards inspection process is rigorous, checking inbound fasteners to ensure they conform to the relevant National and International manufacturing standards. Our in-house dedicated laboratory houses a wide range of equipment and testing facilities to support this process.
Our highly trained field representatives offer onsite testing throughout the UK, demonstrating the suitability of our products.
Certified Products