Merchandising
Our merchandising solutions display the JCP range in an optimum way for an eye-catching display.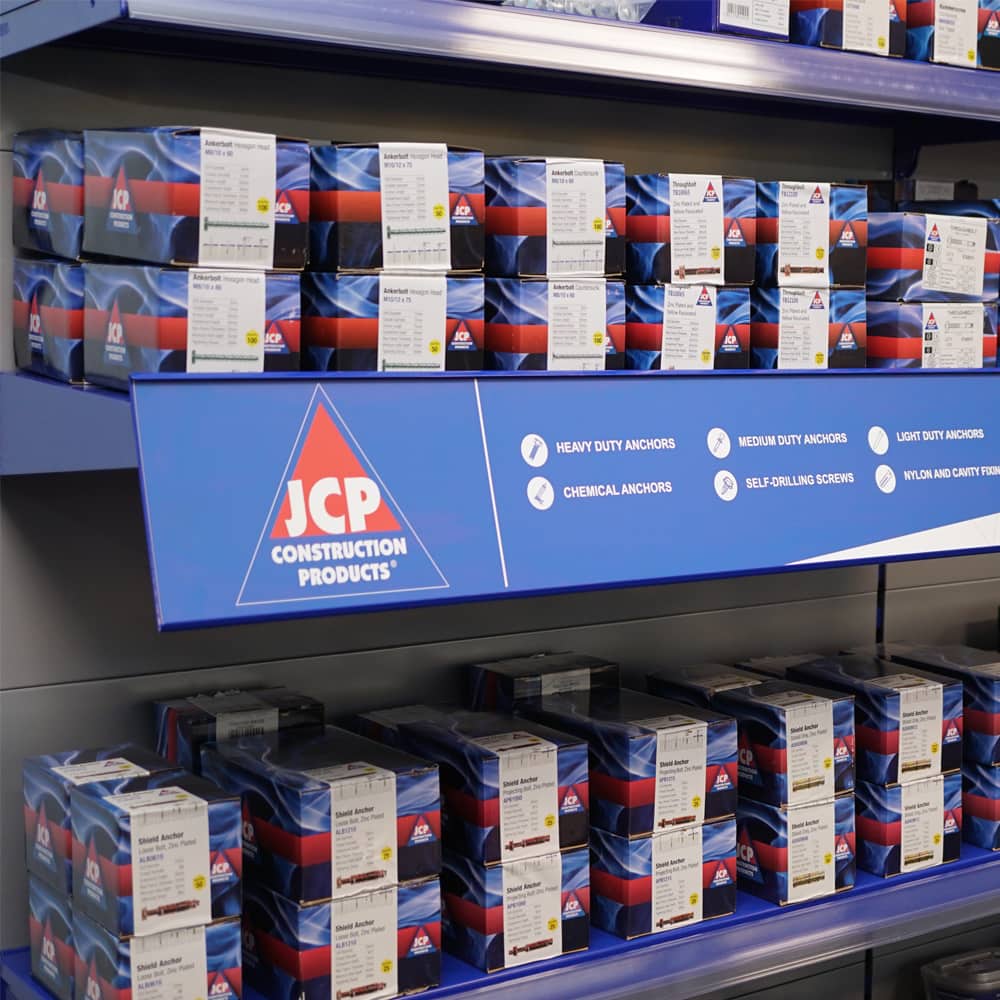 Keep your store vibrant with our new merchandising solutions.
The JCP boxed, trade and retail bag range marry well, making for an eye-catching display.
"Supporting You Every Step Of The Way"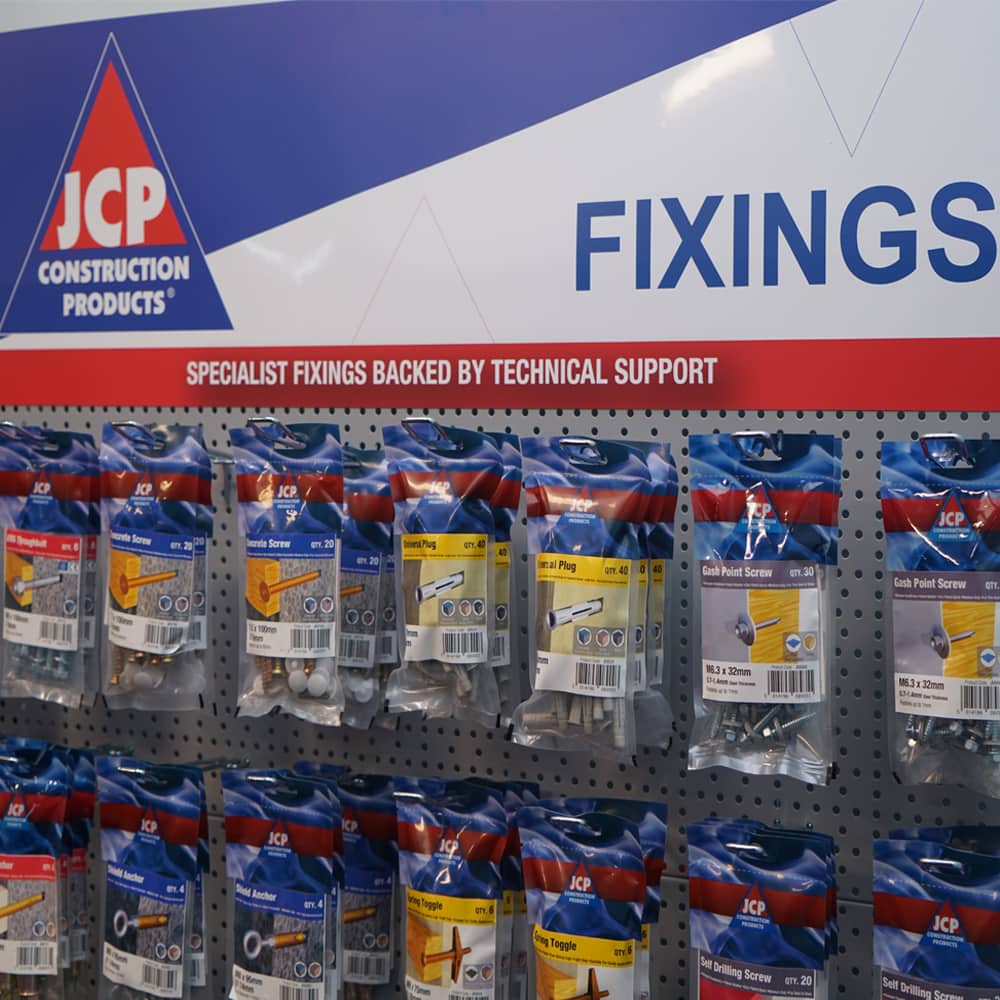 Our Area Sales Managers have many years of experience in the field and are ready to work closely with our customers.
They can recommend and tailor a range of products that best suit your requirements.
Our Merchandising Representatives first assess the store area to be addressed, and from a selection of merchandisers determine which configuration works best, ensuring that products are available and engaging at the point of sale. They will oversee the building and positioning of the stands, along with loading them with stock.
Download our merchandising brochure here
"Making Fixings Look Great In A Retail Environment"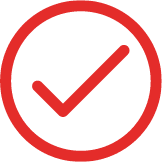 Suitable For All JCP Products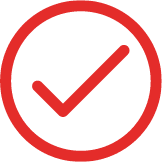 Striking Livery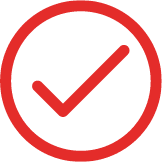 Multiple Configurations
Our Merchandising Stands