Technical Hub
JCP Offer Unrivalled Technical Support.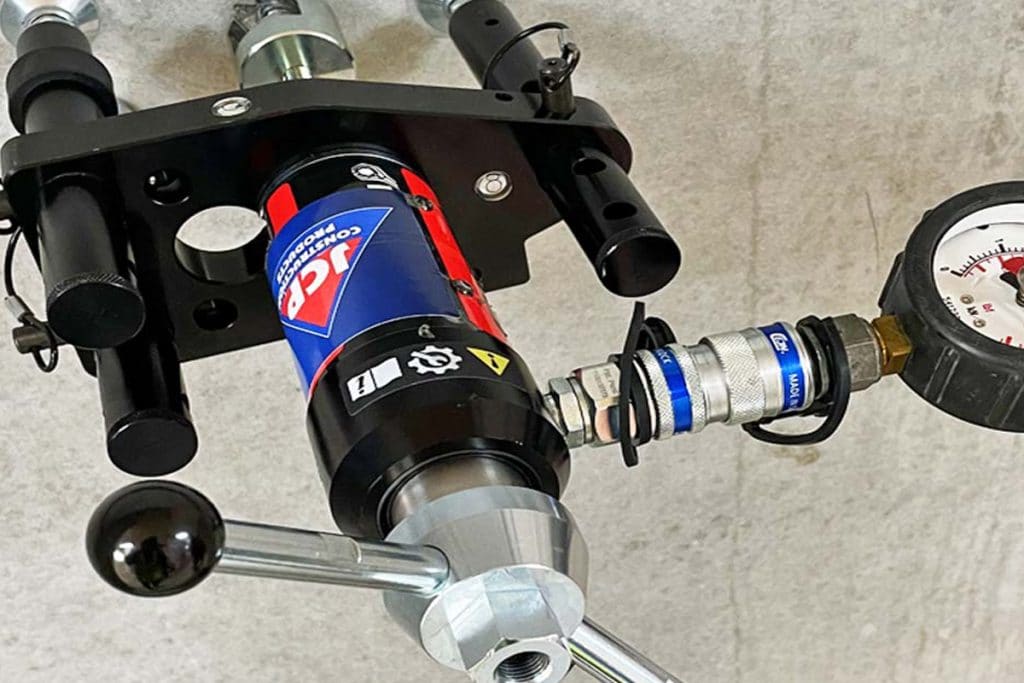 Site Test Request
Our highly trained field representatives offer on-site testing throughout the UK, demonstrating the suitability and capability of our products. Whether a building regulation requirement or for peace of mind, we will provide advice on behalf of a distributor. On-site pull-out tests are part of the JCP culture.
Request Now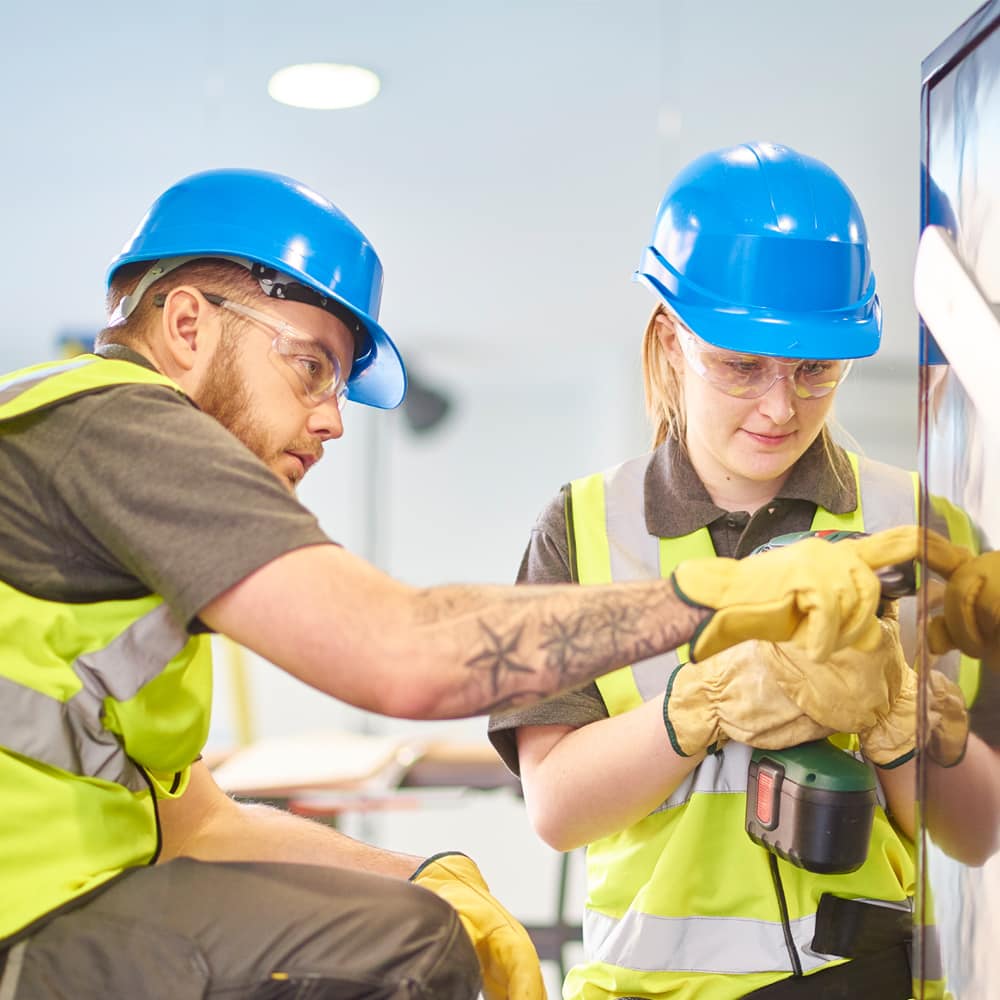 Training Request
We offer training sessions to provide a hands-on experience with our range of fixings. Sessions are tailored to meet the needs of the audience and can be delivered virtually. Find out more here.
Enquire Now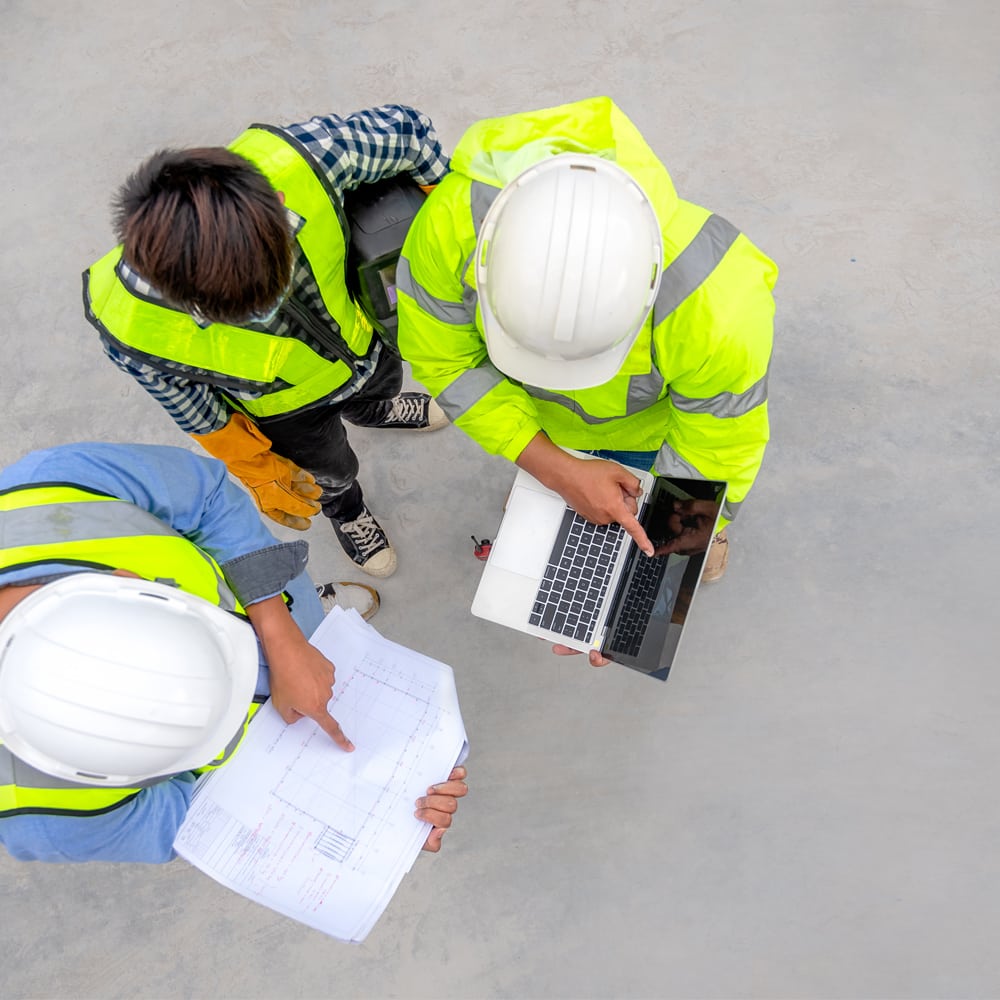 Technical Support
Our technical support team are there to offer further technical information relating to specifications and anchor calculations for example, available via our technical helpline. Highly experienced, our technical support team has many years of knowledge within the industry and can be relied on to offer guidance when required.
Contact Us
Calculator Downloads
Developed by our technical team, our Anchor Calculation Program (includes a rebar calculator) and resin volume calculator are both free to download. Calculations are carried out in accordance with the current European Guide EOTA TR 029 for bonded anchors and EOTA ETAG-001 ANNEX C for mechanical anchors.
Anchor Calculation Program
The Anchor Calculation Program (ACP) provides solutions for anchoring into cracked and non-cracked concrete. The tool is designed to simplify specifying connections to surfaces (walls, floors, ceilings) and factors in loadings, spacing, and edge distances. It includes 3D graphics, along with hole depth optimisation for chemical anchors.
Download
Resin Volume Calculator
Our resin calculator is capable of determining volumes of resin required for a specific project based on the number of holes, anchor diameters, and embedment depth; it is suitable for rebar as well as threaded bars.
Download
JCP 'How To' Installation Videos
These step-by-step videos showcase how to install some of the most popular JCP fixings, with easy-to-follow steps giving an insight into the application of each product.