Services
Learn more about our technical support and merchandising services.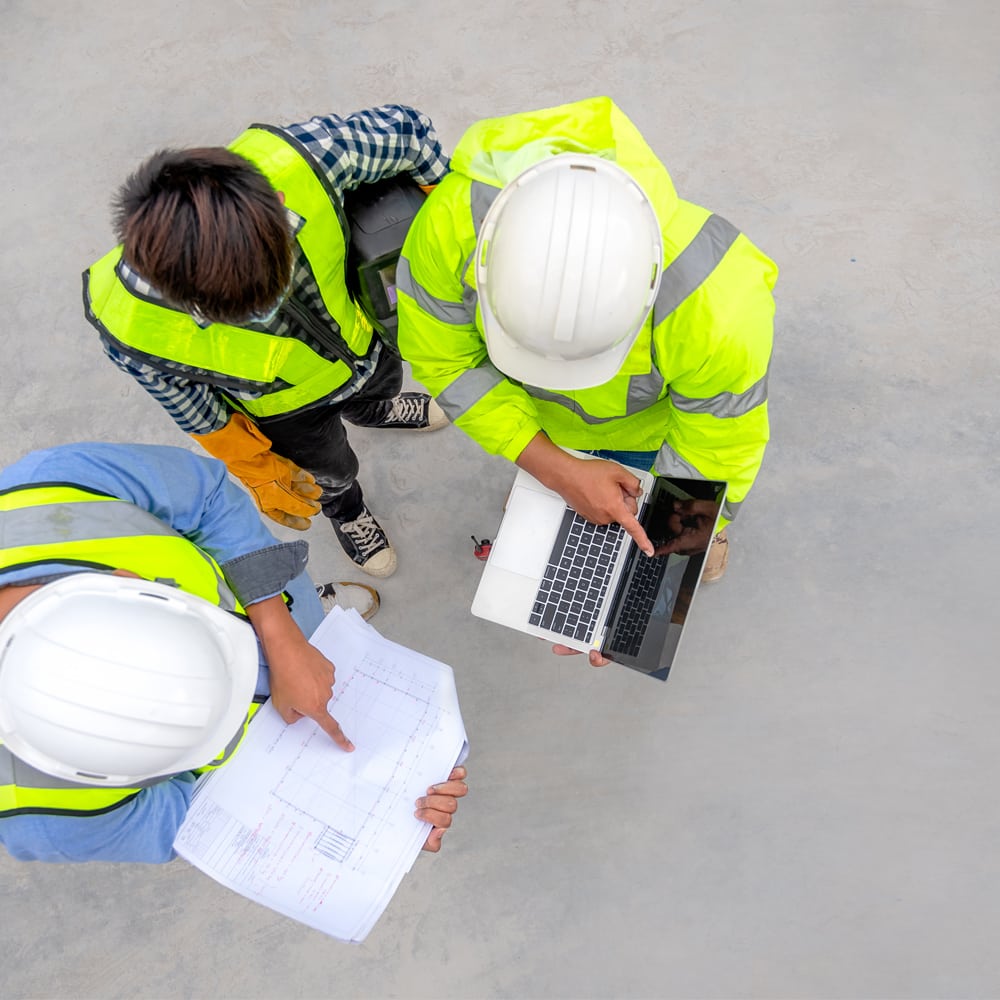 Technical Support
All JCP products are backed by technical know-how and experience. Highly experienced, our technical support team have many years of knowledge within the industry and can be relied upon when required. 
Learn More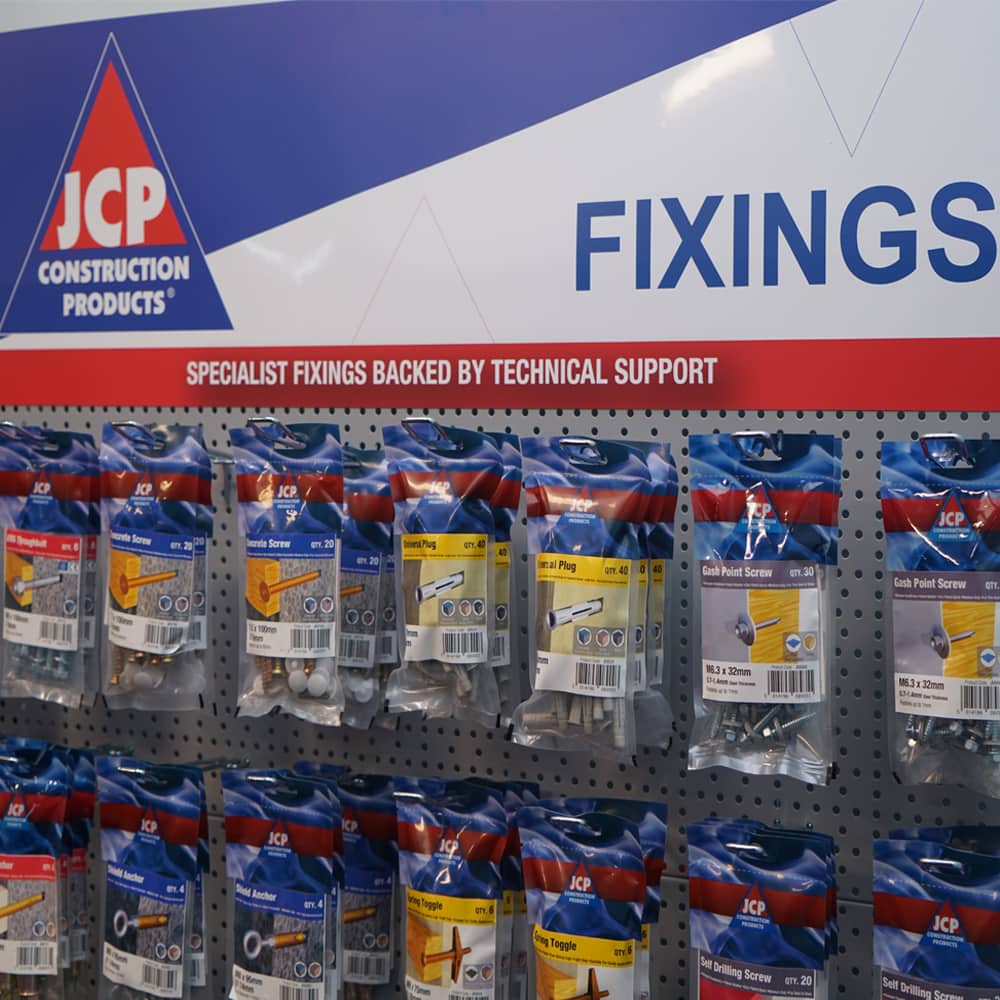 Merchandising
JCP offers a choice of merchandisers, designed to display the comprehensive range of JCP-branded products. Engaging customers and providing a complete merchandising solution, the stands complement any retail environment, whilst offering maximum return.
Learn More
Over 20 Years of Fixing Expertise
Established in 2001, we have grown to be a leading force in the UK fixings market, offering unrivalled technical support.