Technical Support
JCP have grown to be a leading force in the UK fixings market, offering unrivalled technical support.
Supplying fixings to suit a vast array of applications, JCP products come with full technical specifications and include CE and ETA certified ranges.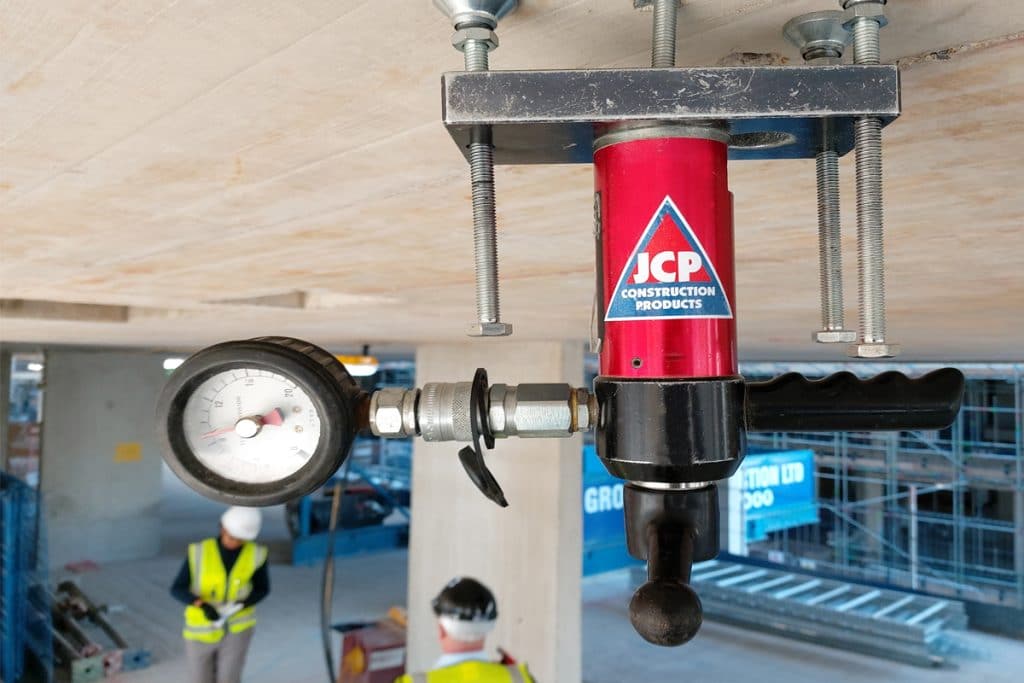 On-Site Support
Our highly trained field representatives offer on-site testing throughout the UK, demonstrating the suitability and capability of our products. Whether a building regulation requirement or for peace of mind, we will provide advice on behalf of a distributor. On-site pull-out tests are part of the JCP culture.
Request a Site Test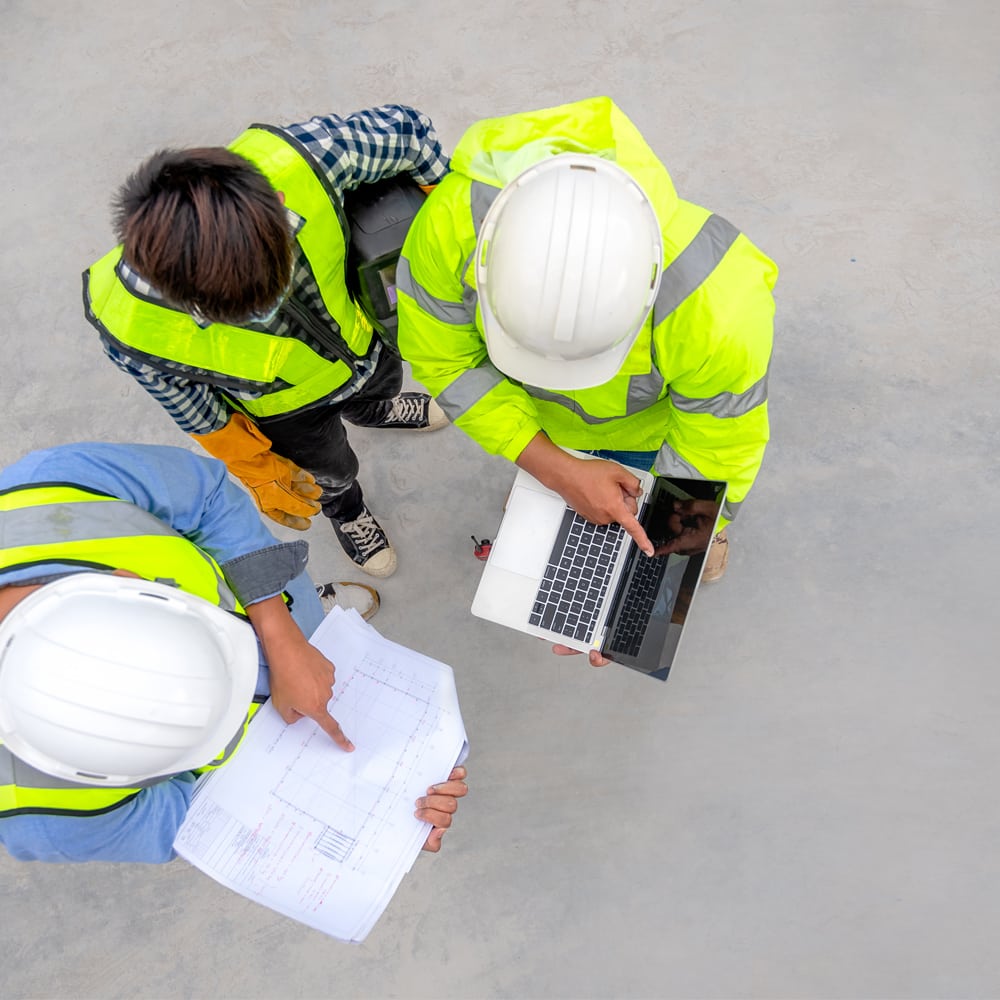 Technical Support Team
Our technical support team are there to offer further technical information relating to specifications and anchor calculations for example, available via our technical helpline. Highly experienced, our technical support team has many years of knowledge within the industry and can be relied on to offer guidance when required.
Contact Us
Training
We offer training sessions to provide a hands-on experience with our range of fixings. Sessions are tailored to meet the needs of the audience and can be delivered virtually. We offer three levels of training:
Basic
For those who know very little about fixings and covers an introduction to fixings, fixings and construction regulations, and practical fixing practices.
Advance – For People Without an Engineering Background
For those with adequate industrial knowledge about fixings who wish to learn more. This covers an introduction to modern fixings, introduces JCP's Anchor Calculation Program (ACP), and looks at construction fixing regulations and detailed practical fixing practices.
Advance – For Engineers
For those with engineering knowledge regarding fixings. This advanced session covers an introduction to connection design, Eurocodes, and regulations for fixings, introduces JCP's Anchor Calculation Program (ACP), result interpretation, and passive fire resistance fixing design.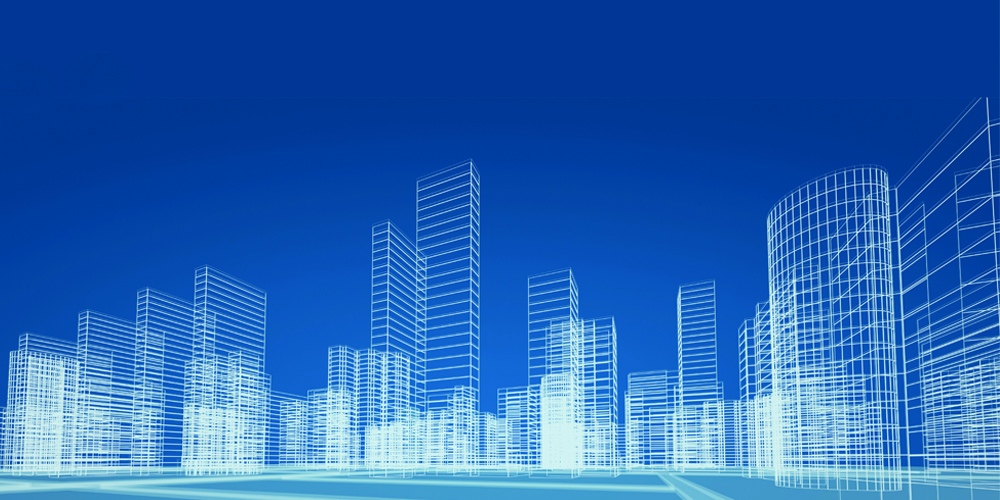 Videos
We offer a selection of JCP 'how to' fixings installation videos, focusing on our most popular high-quality anchoring products for use within the construction industry. The step-by-step videos showcase how to install the fixings, with easy-to-follow visuals giving the viewer an insight into the application of each product.
The videos have been produced to provide the guidance needed to ensure correct installation and are ideal for our customers to share with theirs.
Visit Our Technical Hub to View
Anchor Calculation Program
The Anchor Calculation Program (ACP) provides solutions for anchoring into cracked and non-cracked concrete.
Resin Calculator
Our resin calculator is capable of determining volumes of resin required for a specific project
Free Calculator Downloads
Visit Our Technical Hub for Calculator Downloads
Technical Hub